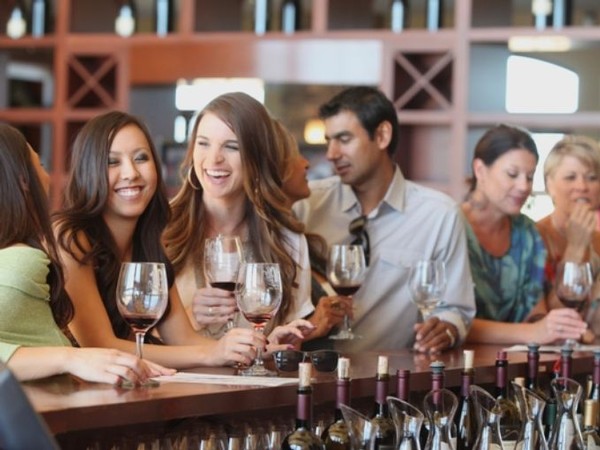 Cabernet Sauvignon Horizontal Tasting
Join us for a horizontal tasting of our new Cabernet Sauvignon! During this tasting, we will be tasting and discussing the nuances behind barrel selection in the winery and how it impacts the wine. We started this experiment in 2019 by aging our Cabernet Sauvignon in 4 different barrels and then bottling them separately. No other changes were made during the 30 months of barreling. As always, this will be educational and fun!
This tasting is $35 per person. To keep the group size intimate, space is limited to a max of 16 guests per session. We anticipate the tasting to last about 45 minutes to an hour so that you have time to enjoy the wines afterwards if you wish. All of the wines in the series will be available for purchase at the end of your session. Only 25 cases were made from each barrel!