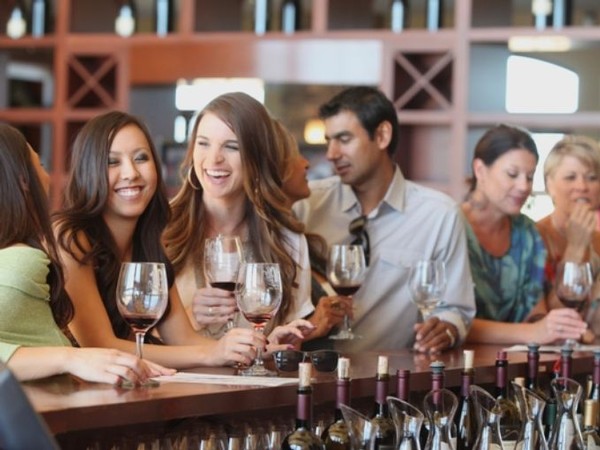 Sparkling 101: Intro to Sparkling
Join us for an introduction into the world of sparkling wine. We will explore the different methods of making a sparkling wine as well as tasting 5 of them side by side. This class is for anyone who wants to learn more about sparkling, whether you are a novice, a pro or have never had sparkling (gasp)! As always, this will be casual, educational and fun.
This tasting is only $35 per person. To keep the group size intimate, space is very limited in each session. We anticipate the tasting to last about 45 minutes to an hour so that you have time to enjoy the wines afterwards if you wish. Wines from the session will be available afterwards if you wish to take some home or enjoy on site. Look forward to seeing everyone!