Tinto Vertical Tasting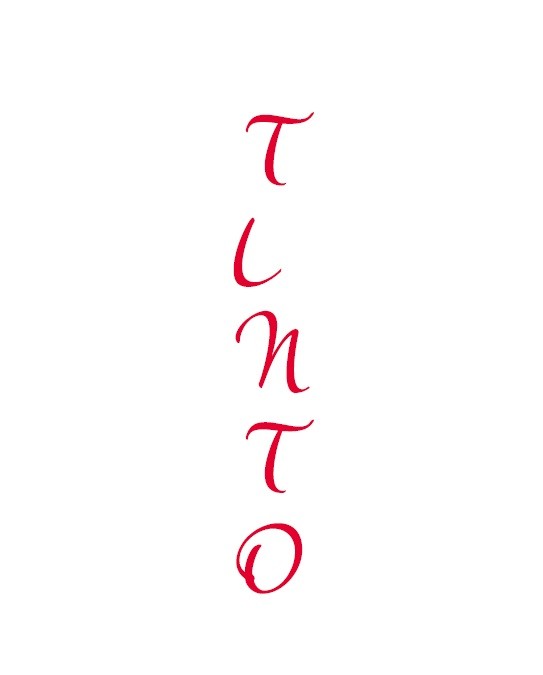 We are excited to announce the date for the much anticipated TINTO vertical tasting and pre-release event. Please join us on Friday, August 27th at 6:00pm for an after-hours vertical tasting of our Port style wine, TINTO. We will be tasting through multiple bottlings from the 2015 vintage which have been sold out for many years now as well as the new 2017 vintage!
During the tasting, we will be talking about how the TINTO was made and why we had multiple bottlings as well as why we changed the "recipe" for the new 2017 vintage. Participants will also be able to purchase the new vintage (no limit) prior to its release next month.
The cost is $30 per person and covers the wine tasting as well as some pairing treats for after the tasting to enjoy should you decide to stay. We plan to be open until 8:30pm for people to relax and hang out on the patio.